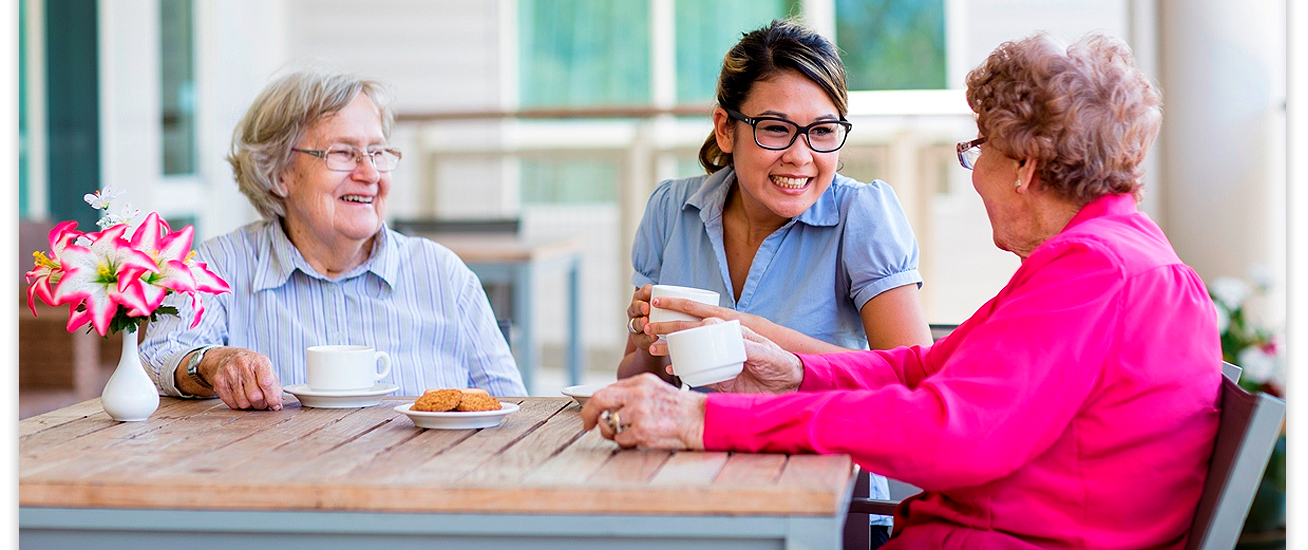 Comfort Zone maintains supportive teamwork and personal and professional integrity to provide dignity and quality of life for seniors and individuals with disabilities who wish to live at home.
Comfort Zone as a provider of home care services go beyond the hopes and expectations of service I hoped for. Management and professionalism at their best. Rosalind personally supervises those in her organization's care, and she herself models what care needs to be. Record keeping, visits, and responsiveness to individual needs are exemplary. Rosalind embodies the care giving business: that care means concern, attention, competence and compassion and that business means integrity, accuracy and accountability.
– Katherine Staples, Texas
WHAT IS IN-HOME CARE?
Seniors who want to stay and receive care at home. It contributes to familiarity and comfort. To remain safe at home, with planning and evaluation to protect ones safety.
HOME HEALTH CARE SERVICES PROVIDE
The purpose of home health care is to assist with things one can no longer do on their own or an acute chronic illness, a terminal sickness, an injury or post-surgery hospital or rehab event
WHEN IS HOME CARE NEEDED?
It's no surprise that seniors living want to age in place/home. Home care offers services that help adults & seniors when needed
HOME CARE SAFETY:
Seniors and families choose home care over assisted living and nursing home facilities. When choosing to stay at home, we are sure to make it safe in their environment
BENEFITS OF HOME CARE:
The biggest advantage of in-home care for seniors; it allows older adults to age in place and avoid making the move to an institution. Also, the comfort of being in your own home and still having some independence and will to thrive.
HOSPICE CARE:
Hospice Care is available to individuals at the end-of-life stage to receive care at home. When needed we can provide a few hours to 24 hour care to help assist. This is so families can visit with their loved ones and not be the sole primary caregiver as well.
PAYING FOR HOME CARE SERVICES FOR AGENCIES:
Home care services include out-of-pocket AND long-term health care policies. Long-term care policies have to be provided by a licensed agency.
It's no surprise that seniors living want to age in place/home. Home care offers services that help adults & seniors when needed