Cleaning
Organic Cleaning (Green)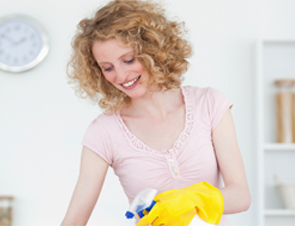 When It Comes To Green .We offer – 100% organic cleaning products that are biodegradable, cruelty free, and contain no dyes or petroleum products.
If you are a busy mom, busy professional, etc., leave the cleaning to us. We stick behind our work
Rest at ease, our company includes liability & workers compensation
References upon request
Contact us at
603-381-1321
If you are a busy mom, a busy professional, or just in need of a Dynamic cleaning service give us a call
Call: 603-381-1321 – Comfort Zone Cleaning Services
Scheduling
We offer a flexible schedule to fit your schedule. Any day of the week.
Call or email: 603.381.1321 or comfort_zonex2@hotmail.com
Call for a free estimate  |  BONDED AND INSURED
Pricing
Prices may vary depending upon the services needed and the size of the job
General
Residential
$30/$35 per man hour
KitchenBathroom Only
$35 per man hour
Deep Cleaning
Fall and/or Spring
$35 per man hour
Office Cleaning
$35 per man hour